Stuv
21/105

The Stuv 21/105 is a modern wood insert fireplace that brings seamless warmth to a room.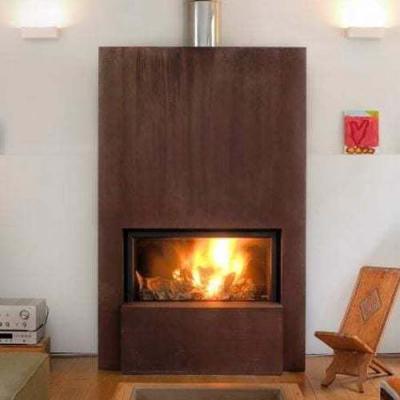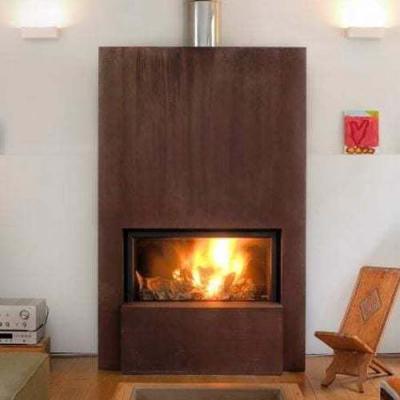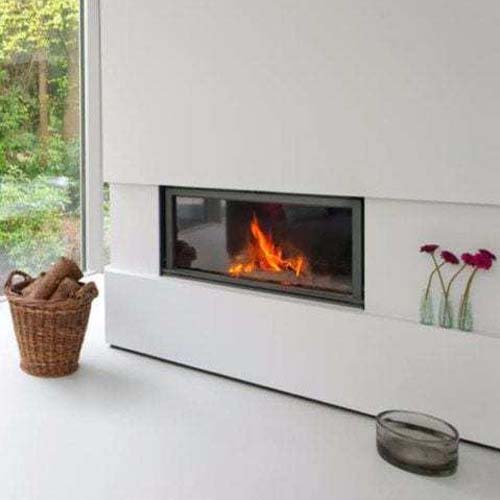 The Stuv 21/105 is perfectly suited for an architectural low line profile style, with it's clean lines, frameless appearance and wide view glass this heater gives a warm feeling to any medium to large house. It features a retractable glass door, allowing for easy upkeep. Adding a level of sophistication to a new or existing home, the Stuv 21/105 is the perfect addition to your home.
Standard Features
Large retractable glass door
Good heating output (19kW peak output)
Large log size, up to 80cm
Optional Features
Fascia available in 20 different configurations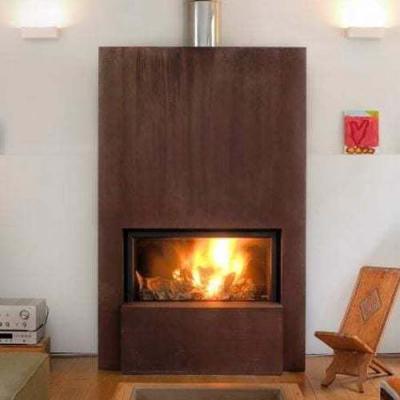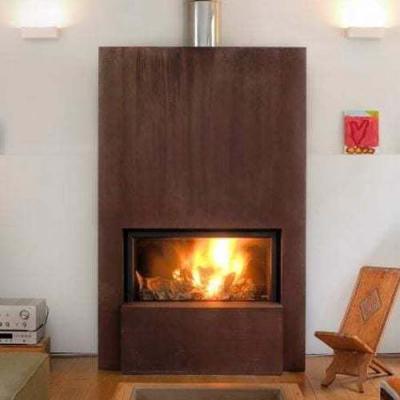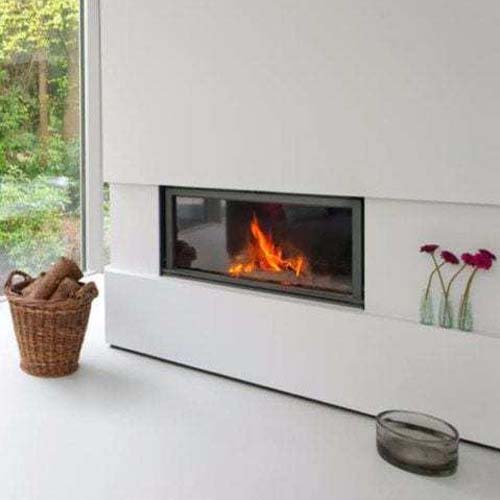 Request a Quote
Product:
Stuv
Name:
Email:
Telephone Number:
Floor to Ceiling Height:
meters
Ceiling to Roof Height:
meters
Floor Type:
House Location:
Heater Location:
Roof Type:
Request a callback
Product:
Stuv 21/105
Contact Name:
Contact Number:
Time to Call:
Send a Product Enquiry
Product:
Stuv 21/105
Name:
Contact Number:
Email Address:
Preferred Contact:
Suburb / State:
Message:
B
O
O
K

A
P
P
O
I
N
T
M
E
N
T


Book an In-Store Appointment
Fill in the form below and a member of our team will contact you shortly.
Thank you we will be in contact shortly.
Close