Focus
Antefocus

The first fireplace to ever be created by Focus visionary Dominique Imbert in 1967, the raw finish and warmth of the Antefocus is unrivaled.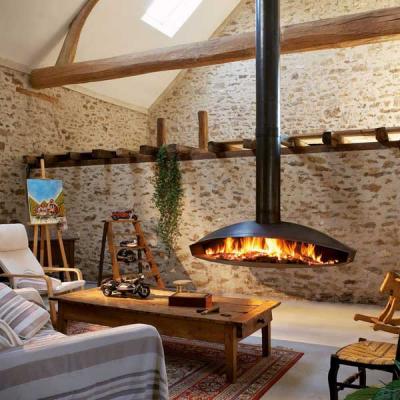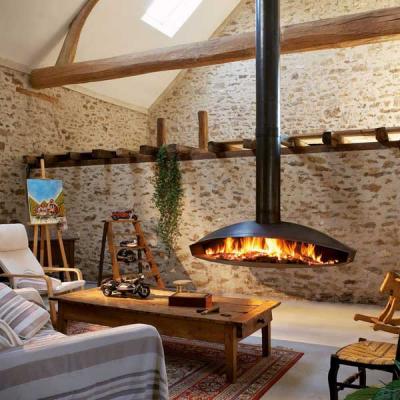 Created in 1967, the impressively sized Antefocus features raw industrial design elements which showcase it's powerful and dominating presence. Unlike other suspended fireplaces, the Antefocus is wall mounted and is best suited to large rooms.
Standard Features
Wall Hung Fireplace
Created in 1967
Designed by Dominique Imbert
Made in France using steel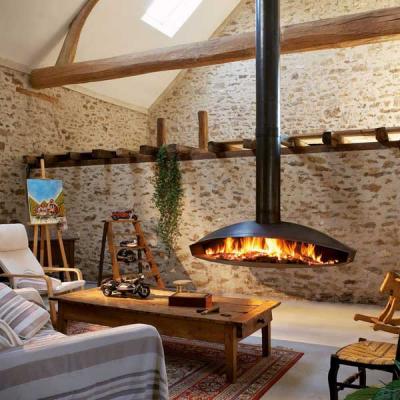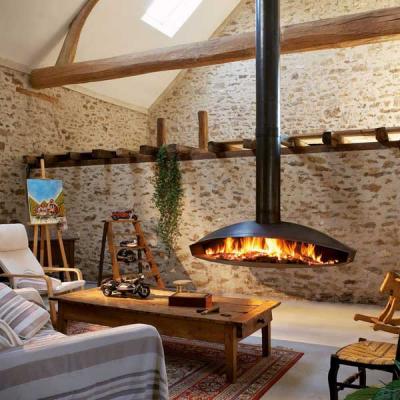 Request a Quote
Product:
Focus
Name:
Email:
Telephone Number:
Floor to Ceiling Height:
meters
Ceiling to Roof Height:
meters
Floor Type:
House Location:
Heater Location:
Roof Type:
Request a callback
Product:
Focus Antefocus
Contact Name:
Contact Number:
Time to Call:
Send a Product Enquiry
Product:
Focus Antefocus
Name:
Contact Number:
Email Address:
Preferred Contact:
Suburb / State:
Message:
B
O
O
K

A
P
P
O
I
N
T
M
E
N
T


Book an In-Store Appointment
Fill in the form below and a member of our team will contact you shortly.
Thank you we will be in contact shortly.
Close