Focus
Domofocus

The younger sibling to the classic Gyrofocus, the smaller Domofocus is the perfect centerpiece for any modern home.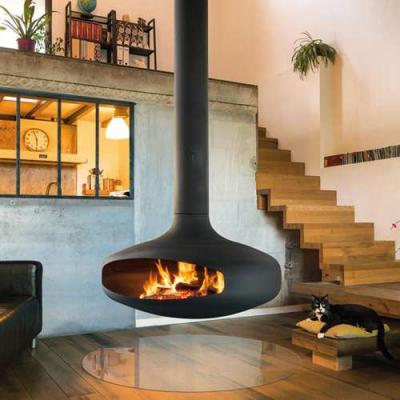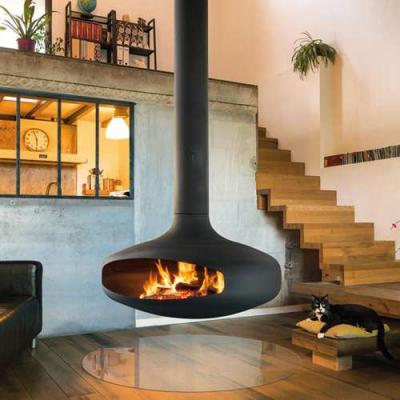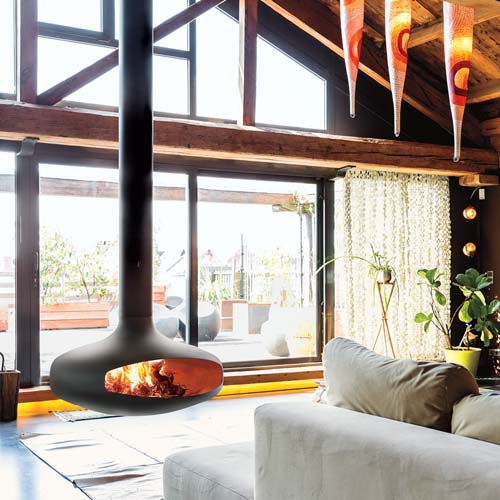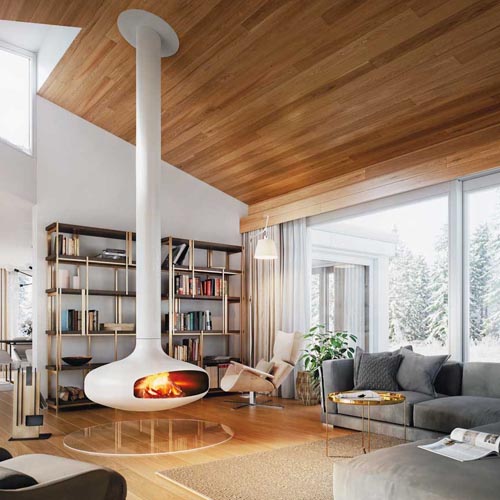 Hand-made in France from high quality steel, the Domofocus can pivot 360 degrees, allowing for the perfect view no matter where you are seated within the room.
Standard Features
Rotates 360 degrees
Made in France
European steel construction
Modern appearance
Optional featuers
Available in white or outdoor model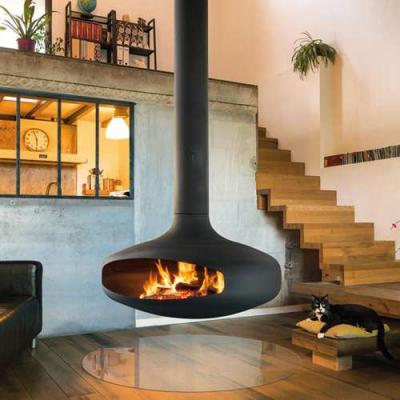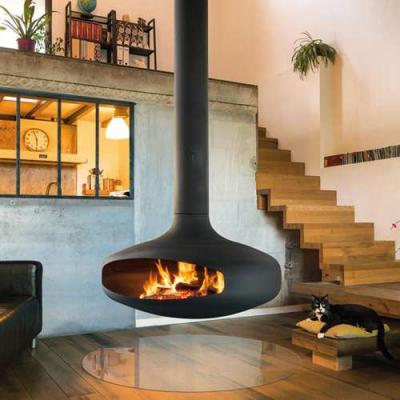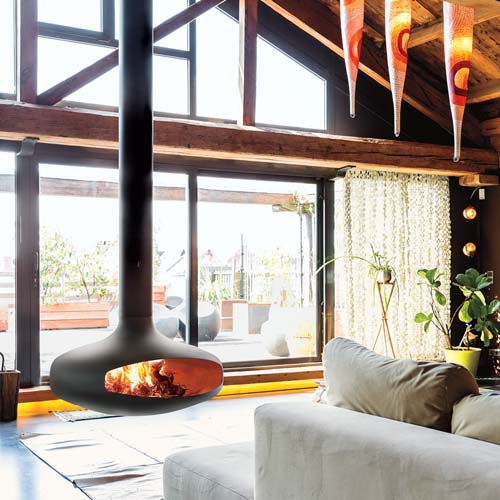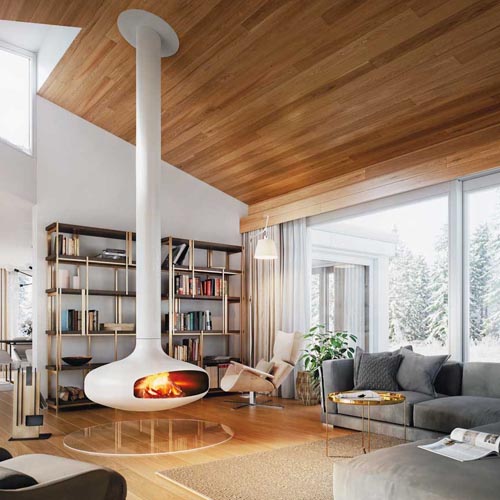 Request a Quote
Product:
Focus
Name:
Email:
Telephone Number:
Floor to Ceiling Height:
meters
Ceiling to Roof Height:
meters
Floor Type:
House Location:
Heater Location:
Roof Type:
Request a callback
Product:
Focus Domofocus
Contact Name:
Contact Number:
Time to Call:
Send a Product Enquiry
Product:
Focus Domofocus
Name:
Contact Number:
Email Address:
Preferred Contact:
Suburb / State:
Message:
B
O
O
K

A
P
P
O
I
N
T
M
E
N
T


Book an In-Store Appointment
Fill in the form below and a member of our team will contact you shortly.
Thank you we will be in contact shortly.
Close