Focus
Filiofocus

Designed to be the centre-piece of the room, the Filiofocus features a retractable hood to close of the fire when not in use.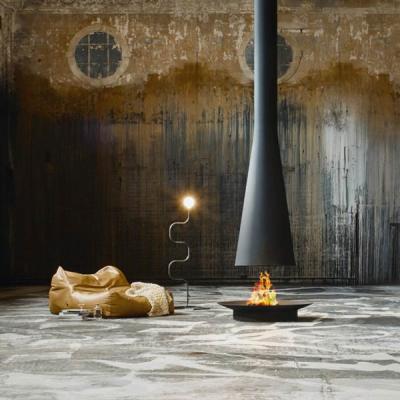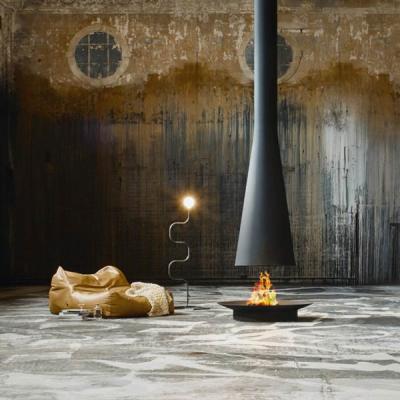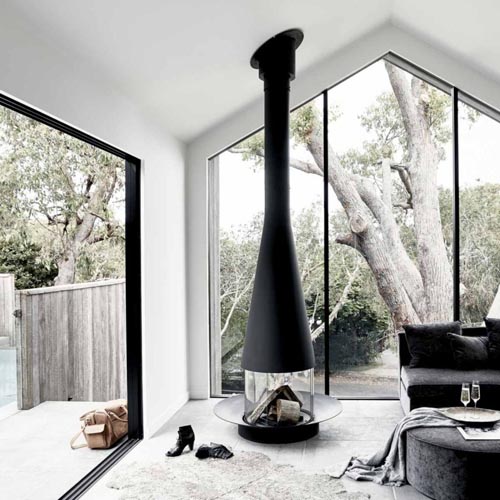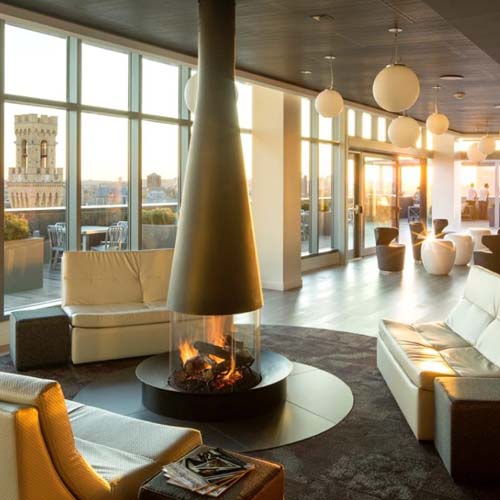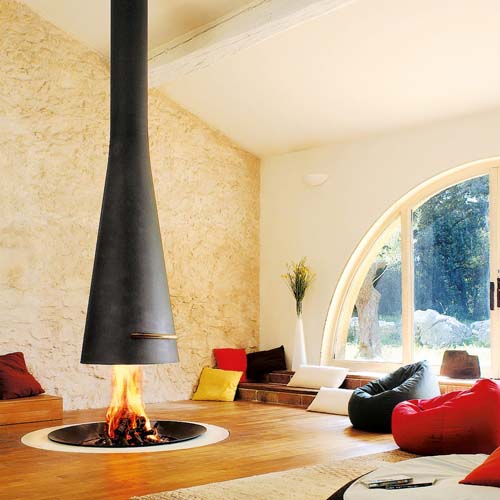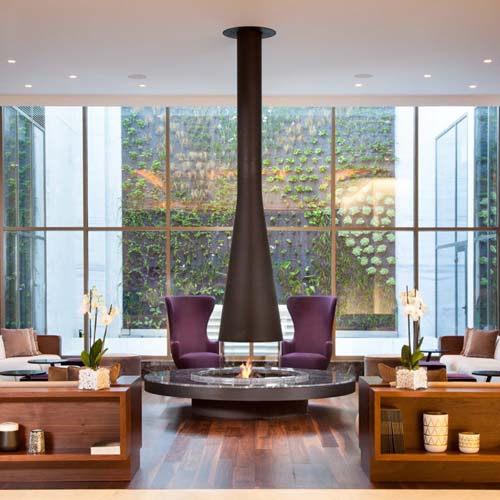 Created in France in 2001, the Filiofocus is the flagship of the Focus series of wood heaters. Crafting the illusion of space through its telescopic sliding design, the Filiofocus allows for the hood to be dropped to the firebowl, completely enclosing the fire when not in use.
Standard Features
Firebowl hearth and telescopic hood
Made in France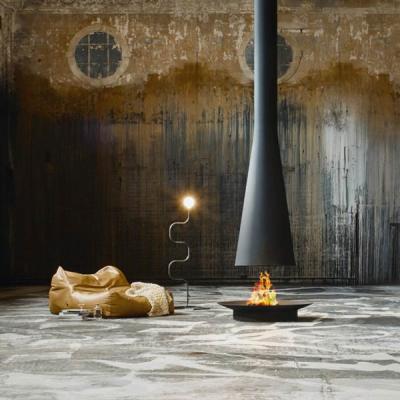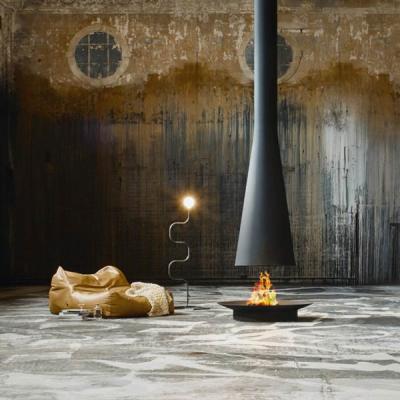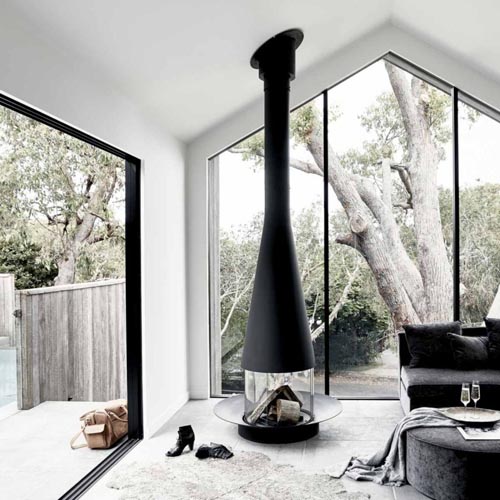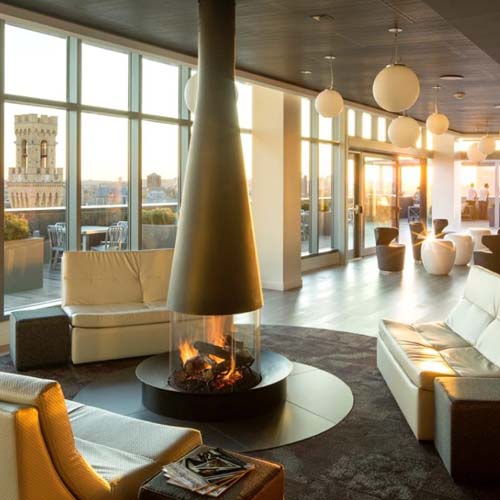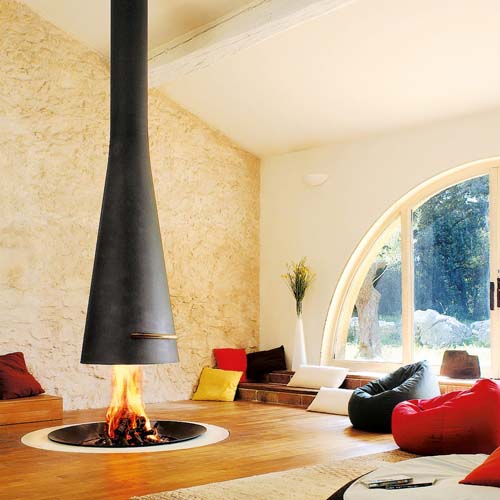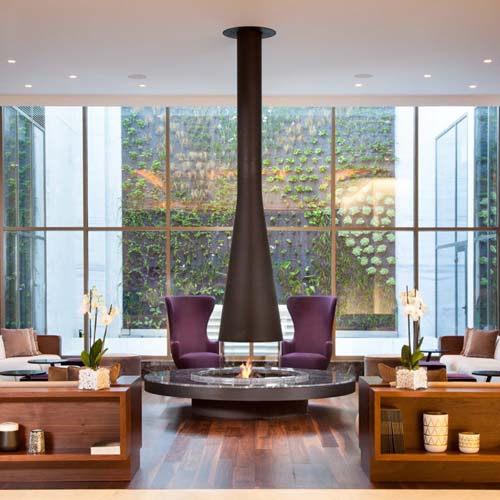 Request a Quote
Product:
Focus
Name:
Email:
Telephone Number:
Floor to Ceiling Height:
meters
Ceiling to Roof Height:
meters
Floor Type:
House Location:
Heater Location:
Roof Type:
Request a callback
Product:
Focus Filiofocus
Contact Name:
Contact Number:
Time to Call:
Send a Product Enquiry
Product:
Focus Filiofocus
Name:
Contact Number:
Email Address:
Preferred Contact:
Suburb / State:
Message:
B
O
O
K

A
P
P
O
I
N
T
M
E
N
T


Book an In-Store Appointment
Fill in the form below and a member of our team will contact you shortly.
Thank you we will be in contact shortly.
Close