Focus
Gyrofocus

Since it's inception in 1968, the Gyrofocus has gained much attention worldwide for it's cutting edge design and impressive heat output.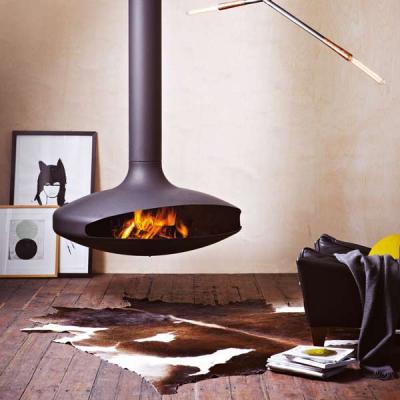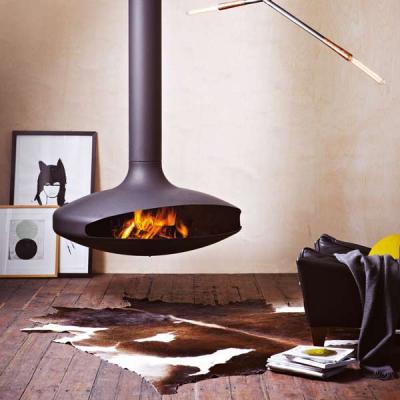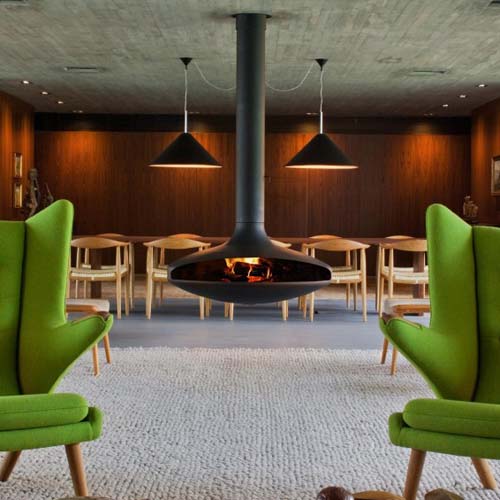 Able to rotate 360 degrees, the Gyrofocus was designed in 1968 by Dominique Imbert. Being the world's first suspended fireplace, the Gyrofocus has won numerous awards. Guaranteed to make a big impact on your home, the Gyrofocus is the perfect addition to any home.
Standard Features
Rotates 360 degrees
Released in 1968
Custom made in France
High quality European steel construction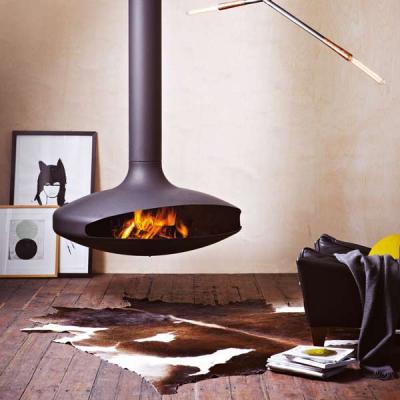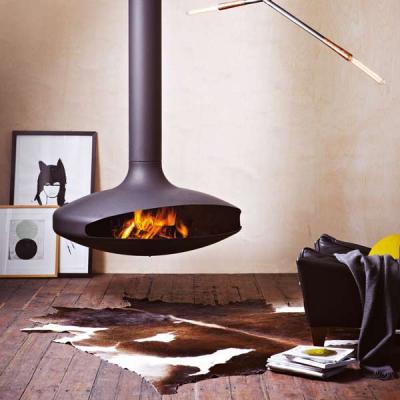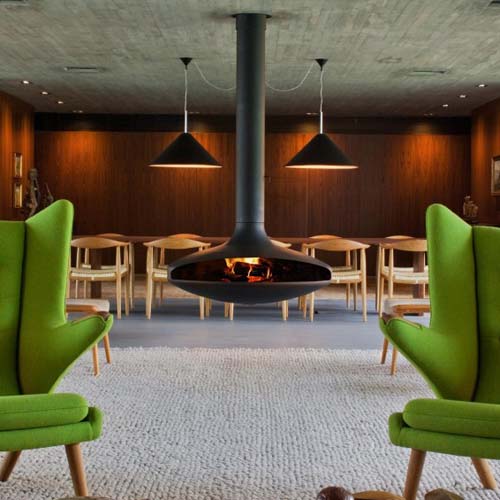 Request a Quote
Product:
Focus
Name:
Email:
Telephone Number:
Floor to Ceiling Height:
meters
Ceiling to Roof Height:
meters
Floor Type:
House Location:
Heater Location:
Roof Type:
Request a callback
Product:
Focus Gyrofocus
Contact Name:
Contact Number:
Time to Call:
Send a Product Enquiry
Product:
Focus Gyrofocus
Name:
Contact Number:
Email Address:
Preferred Contact:
Suburb / State:
Message:
B
O
O
K

A
P
P
O
I
N
T
M
E
N
T


Book an In-Store Appointment
Fill in the form below and a member of our team will contact you shortly.
Thank you we will be in contact shortly.
Close